Jullundur (Pvt) Limited has very strong quality repute of seeds in market and due to its unique
graders. So quality grading is one of the most  attribute attached with Jullundur name. Due to its huge, self owned infrastructure, own Farms seed production, Experienced Procurement Team, seed selling capacity due to immense company assets and invested capital. Jullundur Seeds Corporation have a major share in Pakistan's seed business as a producer high-quality seed brands. Our main focus areas are on major field crops like Cotton, Rice, Corn, Wheat, Pearl millets and Oil seeds (Mustard and Canola) as well as small-acre crops like Fooders & Vegetables. Our seed products are thoroughly tested at a network of professional contract growers and on the JPL owned production and research farms. 
HCL American Deltinting Plant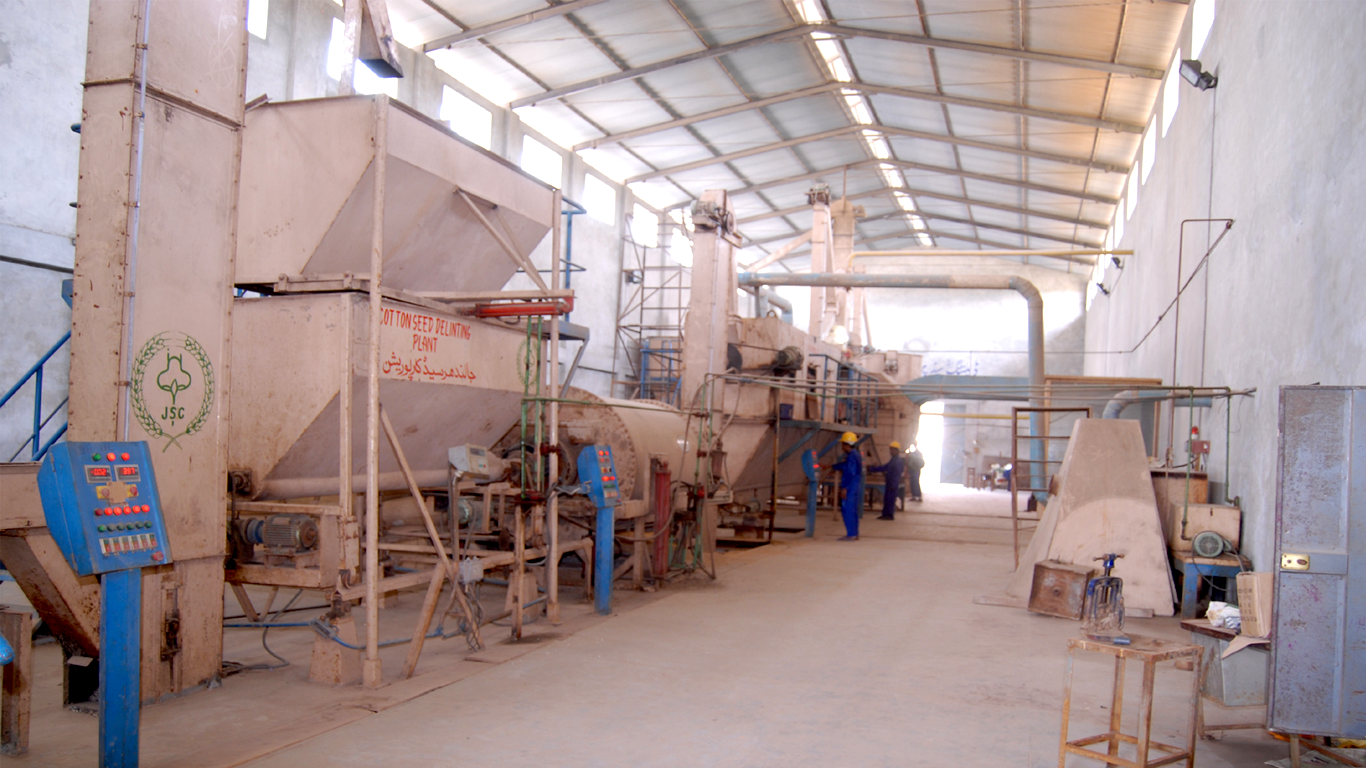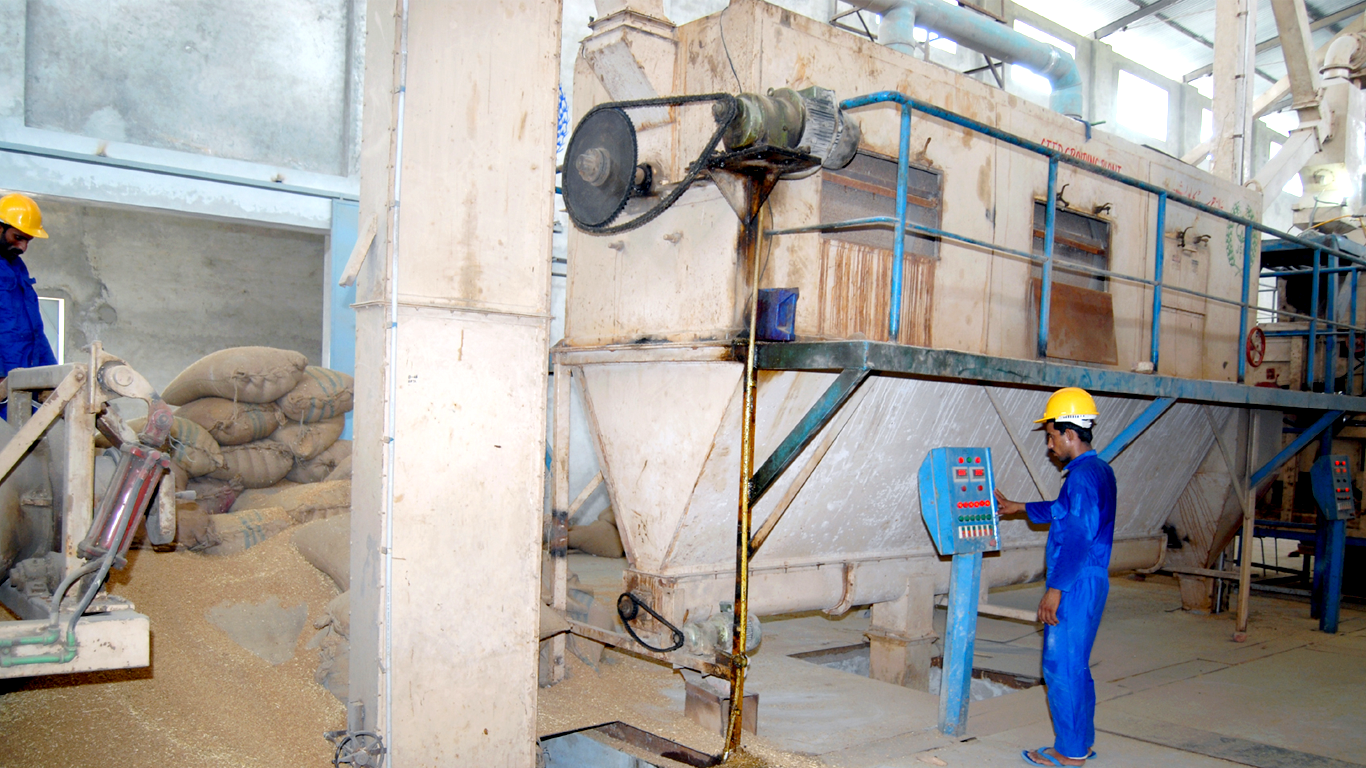 FH-114
Niab-878
MNH-886
IUB-13
BT-555
CIM-602
BT-121
FH-142
TARZAN-1
Niab-KIRAN
IR-3701
BS-15
BT-598
BT-SHAHKAR
IR-1524
FH-LALAZAR
BS-52
BT-703
IRRI-9
KS-282
IRRI-6
KSK-133
SHANDAR
PK-1121
BASMATI-2000
BASMATI-515
BASMATI-SUPER
Kissan
Procurement Department:
The role of procurement Department is very vital in any entrepreneur or private seed company. JPL has the honour to have best seed procurement team/department under supervision of Mian Muhammad Asalm (GM Seed) having more than 40 years experience in seed technology. Besides getting mass production of basic and certified seeds of different field crops from its own Farms and through register growers all over the country.
Research & Development (R&D) Seeds
Company is investing more on its research and development, to speed up the process company has established full dedicated R&D Department for seeds alone under the supervision of Mian Muhammad Aslam GM Seeds, Mr. Faysal Hayat DGM – Seeds.