Jullundur (Private) Limited is proud to announce our expansion into the specialty fertilizer
market. Our initial rollout includes 2 unique formulations, each targeted to treat common nutrient deficiencies:  Euro Gold &  Sulfopotah Over the coming months, this range will rapidly expand to include a host of cutting-edge products, each leveraging new technologies from a multitude of backgrounds to offer both excellent performance and unparalleled value.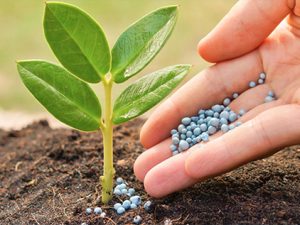 We focus on delivering products that are novel and offer sustainable solutions for our customers and the community. Our development projects and pipeline include differentiated products that provide farmers with the technology they need to grow high quality produce for an ever increasing population.