Organization
Jullundur private limited is an agrochemicals and seeds company, in Pakistan, which was founded in 1952. It has proven itself to be a dynamic and progressive company, positioning itself as one of the leading privately owned seed and agro-chemicals company in Pakistan. As a result of our practical and sustainable approach, this family business has grown steadily and remained strong despite challenging market conditions.
We have accomplished this through adapting to an evolving competitive landscape, commitment to quality, and fiscal discipline. Thus, making impressive progress in a short period. Through a combination of commercial spirit, professional excellence, and in-depth understanding of the demand-supply dynamics in the regional agriculture industry,
We have managed to deliver several projects in Pakistan. Additionally, building on our success, we look forward to a new era of growth as we develop more projects and continue to maximize value creations for the agriculture sector.
We are committed to strengthening our own heritage of family culture based business and sustainability to contribute to the country's agriculture sector.

Welcome and thank you for visiting the Jullundur Private Limited (JPL) group website. I am Khalilur Rehman, the Chief Executive Officer of this organization.
Our company's mission is to find solutions to agricultural challenges endured by farmers in Pakistan, and as well as helping Pakistan's economy through sustainable programs. This initiative has taken place since the establishment of our corporation when our founders set out to build a premium quality service company.
The values we share is symbolized in what goes on at JPL from day to day. Our team members demonstrate ethical and honest behavior and offer fair, equal conduct in a safe and healthy environment. We believe that in such an environment, sound decision making and effective strategies flow naturally from the give-and-take of daily business engagements among all team members.In this era of overwhelming competition, we provide our customers with the best possible solutions to suit their needs in the field. Our dedicated staff is recognized for its quick response to meet the needs of the client and ensure that every client is comfortable when dealing with in business with us.
Jullundur Private Limited has a proud past and an optimistic future and will continue to contribute to Pakistan's economy and agriculture.
On behalf of JPL team, I invite you to get a glimpse of our website to get an idea about of what we offer.
Thank you.
Khalil ur Rehman
Chief Executive
Shared Vision, Mission
& Core Values

"To remain in No. 1 quality perceived and solution provider company to our customers and will keep realigning ourselves with the needs of our customers"

We are one of the largest and oldest seed company of Pakistan, also providing complete range of fertilizers and Agro chemicals with quality solutions to farmers and complete business opportunity to our valued dealers for all 12 months of a year. We'll maintain our quality rapo in market and will strengthen our own heritage of lovely family culture based on reality and sustainable business growth with continuous contribution in National Development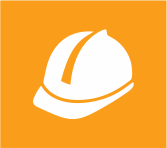 SAFETY
Creating a workable place focused on the heath and well-being of the employees, the environment, our customers, and communities where we do business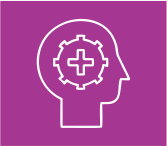 GOOD SENSE
Exercising sound business judgement in all decision and actions in order to accomplish our mission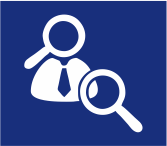 ACCOUNTABILITY
Exercising sound business judgement in all decision and actions in order to accomplish our mission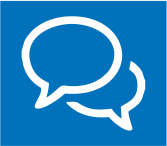 TRANSPARENCY
Openly communicating, actively listening, challenging ideas and processes, and setting reasonable expectations to achieve the best possible outcome.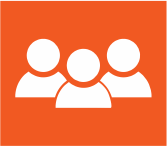 TEAM WORK
Working together to foster creativity and leveraging individual strengths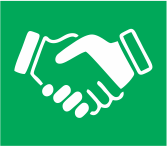 RESPECT
Being honest and forthright in everything we do, while understanding and valuing the contribution and priorities of others.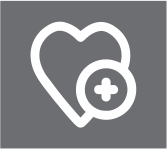 PASSION
Dedication to our mission , clients, our company, the environment and each other