Khalil ur Rehman 
Chief Executive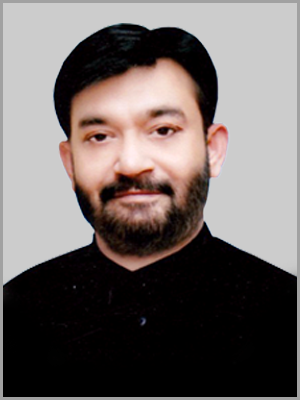 Mr. Khalil ur Rehman has over 30 years experience in the Seed handling and is an expert in public policy and administration. He is known to be an authority on the procedural functioning of seeds, procurement and holds extensive knowledge of modern agriculture. He has worked closely with various UN Agencies and international aid organisations and managed several large projects (both local and foreign-funded) . He holds a Graduate Degree from the University of Punjab.
Mian Naveed Tariq  
Senior Director
Mian Naveed Tariq is icon of success in seeds industry due to his God gifted vision. He established the JPL to produce and provide our farmers/Customer with Highest Quality Seeds, Agrochemicals and Micro-nutrients that ensure high yield and greater value of money.
Naveed Tariq is known as a leader, strategist, team builder and great mentor in industry. He set an objective and achieved for serve the farmers to ensure the standardized, certified and high yield products. Further doing efforts with more zeal in the area of agricultural business cotton ginning, rice, seeds, agrochemicals, micro-nutrients, power energy and land management. He has been honor award by President of Islamic Republic Pakistan and some various related authorities also.
Mian Amir Shahbaz
Director Finance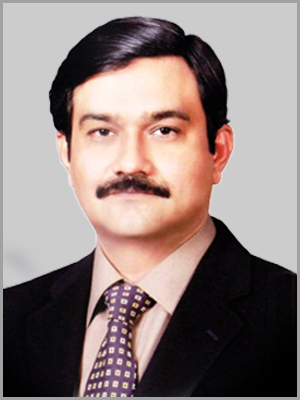 Mian Muhammad Aamir Shahbaz is the finance director of Jullundur group and is based at Rahim Yar Khan hub.
Mian Aamir Shahbaz joined the family business of JPL at a very young age and straight away after graduation he was made finance director of his family owned business in 1995. Over the next decade with his energetic behavior and visionary skills, he increased the business and developed it in to one of the best Seed's and Agrochemical's company of Pakistan. Mian Aamir Shahbaz, taking part and attending various international business conferences and gaining vital knowledge and experience introduced the concepts of smart farming in Rahim Yar Khan, helping and supporting the local farmers and agriculture industry. Mian Aamir Shahbaz still young and having already established the existing business diversified the business by stepping into the real estate market and within no time he became a leading Real Estate Developer by the name of Jullundur Real Estate in the district and having developed multiple housing societies and the first ever modern shopping Mall of the district known as Jullundur Mall.
Public Services
Mian Aamir Shahbaz has a strong believe in giving back to the community and that's why he aims to support the society and gifted the City of Rahim Yar Khan with the clean drinking water facilities as he himself believes that clean water is a basic necessity that every one should be able to get. He is a prominent Pakistani philanthropist, social activist, public figure and a patriotic humanitarian.
Osman Bashir
Director Operations – Rahim Yar Khan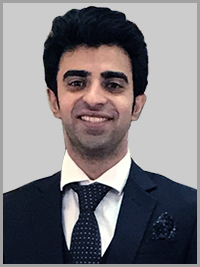 Mr. Osman, received his early education from Aitchison College Lahore. He then went to UK for the higher education where he was awarded Bachelors of Sciences with Honors In International Business from University of Sussex in 2015 and Upon graduation, he decided to pursue his Masters degree from City University  of London getting awarded the Masters of Science Degree, In International Politics and Human Rights in 2018.
Mr Osman is self driven, self-motivated and creative managing director with a proven ability to develop and strengthen management teams in order to maximise company profitability and efficiency. Where the young and energetic personality is all set for leading and growing all sectors of a business in a sustainable manner to make it a dynamic and progressive organisation.
Muhammad Ahsan Habib
Director Operations – Arifwala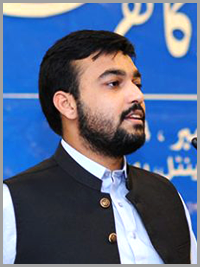 Muhammad Ahsan Habib joined JPL as the youngest Director in the firm after completing his education at the Lahore School of Economics in Business Administration. His early education has been from Lawrence College, Murree and later, from FC College Lahore.
He has been proving himself as Director Operations in the company, as well as the industry, with his highly motivated dedication and perseverance, steering the company into an age of innate prosperity, with constant hard-work and resilience.
His experience in Marketing has been an invaluable resource in enhancing the company image and campaign, to communicate our values to our employees and customers.
He believes in continual development and improvement of the company and heeding utmost product quality for the customers. With him, Jullundur is paving way for a better future.